Of Kelsey's dresses that is...
I'm really bad at the whole posting thing, and I feel that now that I have started my actual work, my posts may be even less.
Anyway, without further delay here are the last two dresses I have hemmed for the now Europe bound Kelsey (jealous much?). Oh, and please ignore the random quality of these photos...I need a new camera badly.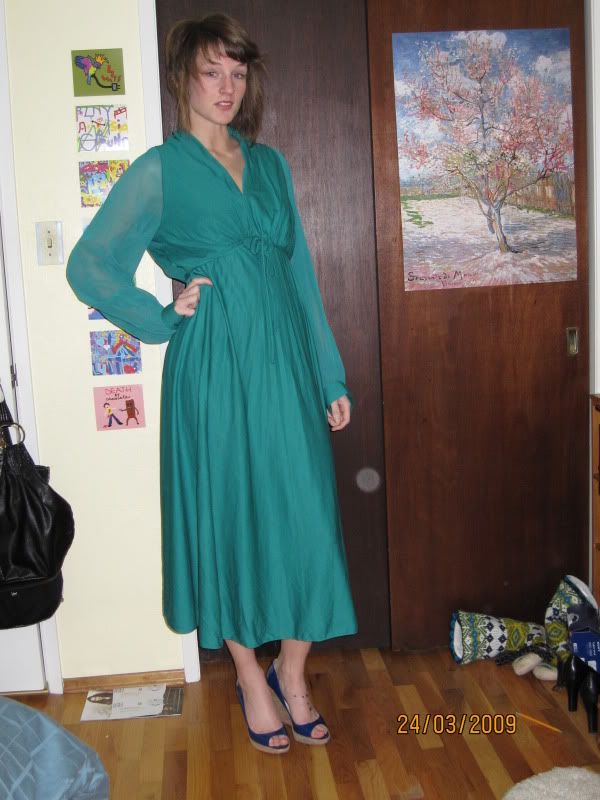 Became: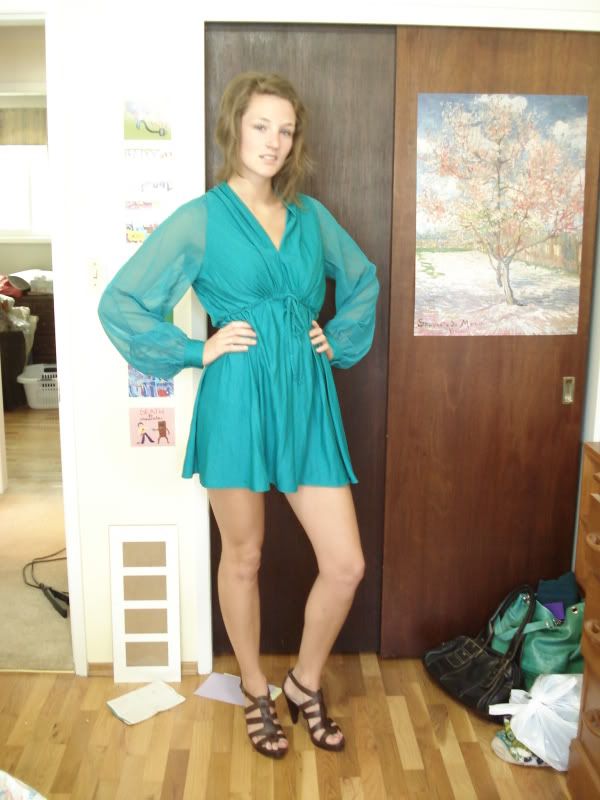 And this: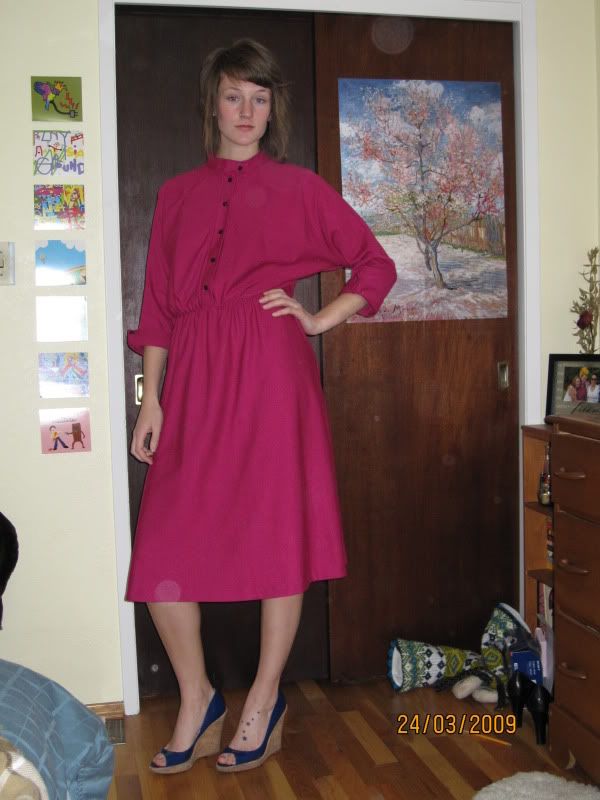 Became this:
In other news, I was in a car-on-car collision today and am pretty much just pleased to be alive and uninjured. And by that I mean, I hope you're all enjoying life to the fullest!
xo